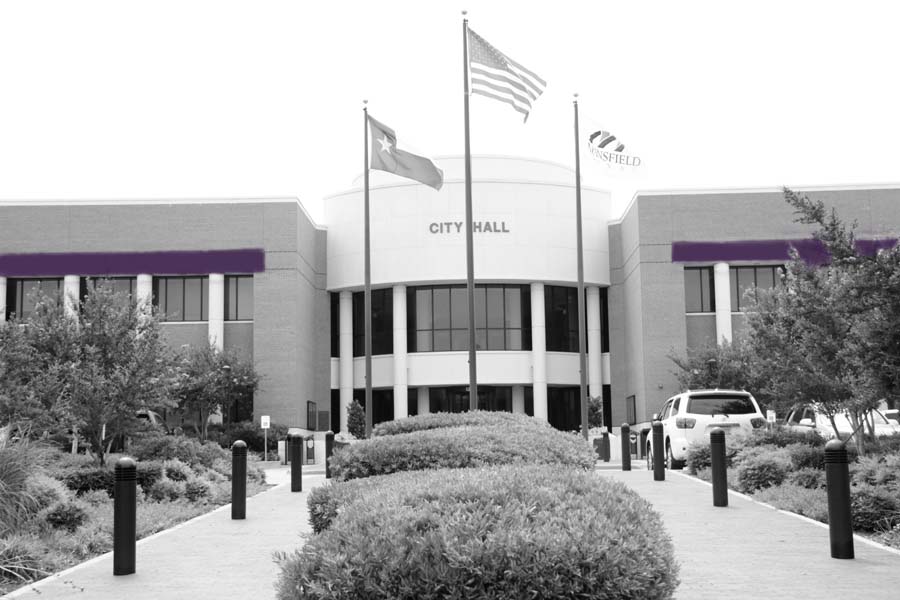 © COPYRIGHT 2013 ALL RIGHTS RESERVED INTEGRATED DATA SERVICES
Services
Data Integration
How many systems exist in your office/business? There's endless amount of copying, pasting, file importing/exporting, system updating, etc. There are always communication issues. Reports have to be run when no one else is signed into the system.

IDS specializes in creating portals between disparate systems, reducing labor and eliminating the headaches. Accuracy is improved, security enhanced, and the systems are continually live.

Predominantly working with small to medium businesses and local government, IDS specializes in creating portals and integrating data between systems. In addition IDS, can take your custom software, developed specifically for your application, and build a portal to any vendors software, using their API.
Interactive Websites
IDS is an IT outsource company located in Sulphur Springs, Texas. The typical office or local authority has several systems provided by different vendors. IDS developed a competence in linking these systems together, and making these systems work seamlessly across a business or local authority. This programming expertise in working with vendor API's is what differentiates IDS from other service companies. IDS has experience in linking systems for a large variety of vendors.